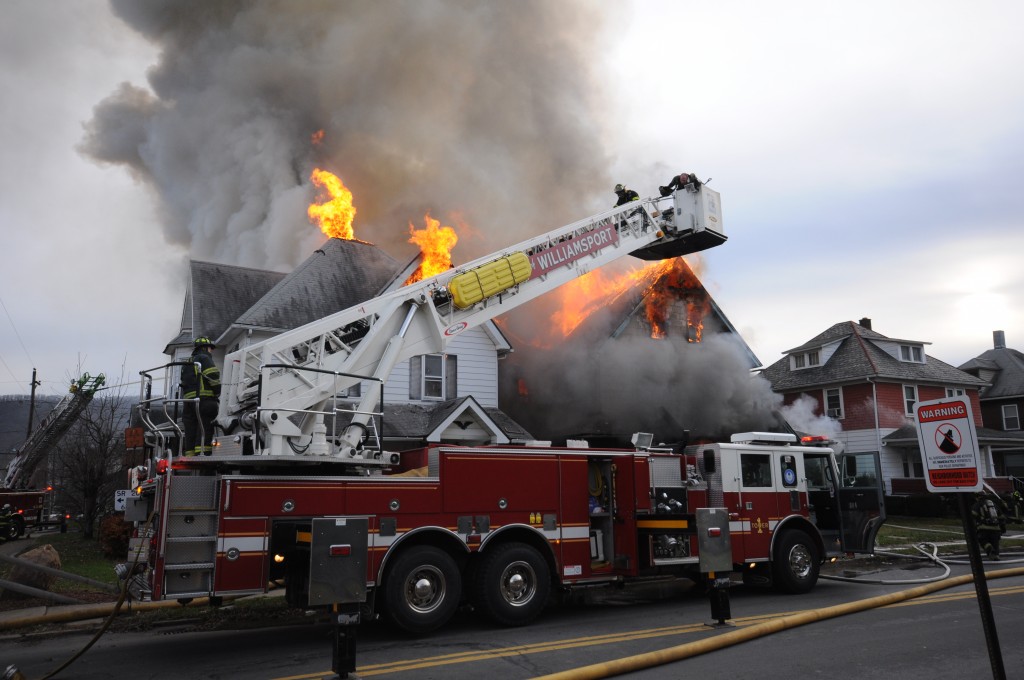 It's always good to hear from old friends, especially those with whom one might have been "up close and personal".
Reconnecting after a lapse of time can be a subtle reminder of care-free moments shared which are now relegated to our personal history book.
Doing so is also an inner appeal to make the effort to re-establish where possible certain relationships, making them a priority.
I recently connected with my college roomie, Ed, as he tripped across my blog and decided to keep tabs on me.
We shared a dorm room for our sophomore and junior years.  Ed rescued me from two freshman year, roommate misfits, "Alchy Joe" and "The Bird Man".
The former had a drinking problem and only lasted a semester;  the latter grew pot in the room until I killed it with salt water.
I needed a change and Ed was up for the task.
The only reason I gave Ed up during our senior year was for a roomie upgrade to my bride, Jackie, as we were married at the outset of the school year and lived off campus.
I am sure Ed cried for days when I departed but he got over it!  He knew he was out-gunned in this case.
Although Ed might have wanted to smell the rose, this dude got the rose for sure!
In the spirit of the 70's TV show, The Odd Couple, we were the St. Vincent Bearcat version of the diametrically opposite duo.   I was more like Felix (orderly) and Ed was akin to Oscar (random but functional).
We had a few house rules formed by mutual consent and respect.  We literally took white medical tape and drew a line down the middle of the approximate twelve-by-twenty, floor plan.
The arrangement was like this:  "You keep your half of the room as you would like and I will keep mine as I would like".
We rarely, if ever, crossed it.  We made sure the place wasn't a total dump so as to keep the vermin out.
We were as different as different could be.  Night and day.  Salt and pepper.  Oil and water. However, we got along.
To make more room in our living quarters, we decided to go vertical with our beds.  Instead of the beds residing on the floor like "normal" folks might be inclined, we became inventive.  We decided to build a loft bed on both sides of the room – one for Ed, one for me.
The engineering design for each side was simple.
One sheet of three quarter inch plywood reinforced with a two-by-four frame with one end placed on the built-in shelving unit.
The other end of the plywood was supported by two, four-by-fours approximately seven feet off the ground leaving the plywood base about two feet or so from the ceiling.
The plywood surface served as the "box springs" on which a mattress was placed.
The entire engineering marvel hung over our desks, thereby creating a renovated living quarters and giving us floor space for a couch or chair and the feel of apartment living.
One moment I will never, ever forget happened in the middle of the night.
Ed was a volunteer fireman for the St. Vincent Campus Fire Department, comprised of those in the Benedictine community, a handful of qualified students, and those in the local community as well.
Their job was simple – be available as first responders in the case of an emergency or fire.  I recall one such fire during my time on campus where my former dorm was ablaze.  In the historical archives, another fire nearly destroyed the campus.
Our dormitory, Gerard Hall, was adjacent to the location from which the fire alarm sounded. Whenever a fire alarm sounded Ed typically responded in a flash.
As I recall, we were asleep for a while and the distance between our heads and the ceiling was very, very close.  We had enough room to rotate in mid-sleep with little room to spare.
Ed and I were tucked into our respective loft beds, with visions of sugar plums for certain dancing in our heads (I don't think we gave a rip at that point about homework or tests!).  My guess was it was shortly after midnight.
Blare! Blare! The alarm was sounded. The sound was deafening.
I am a light sleeper. I was dazed.  I hollered, "Ed get up. Get up.  You have to go!"
All I recall seeing was Ed's head bang off the cement ceiling like a rubber ball.  Not once, but twice!
I laughed my butt off then and still think of it occasionally.  It has me laughing now!
Allow me to venture back to Ed for a moment.
A personal alarm went off in his life recently, a health issue dealing with the heart.  According to Ed, this was the first hospital stay for him since he was born.
He is doing fine and heeding the personal "alarm" that recently sounded.  He sent me an email while he was recovering in the hospital.  He never fails to crack me up.
"Cardio Camp starts next week, the diet started the day after the attack. Doughnuts no longer qualify as a major food group at the top of the food pyramid. I appreciate the prayers from you and Jackie and clan, they mean a lot.  I had the Benedictines working on that end as well."

Always joking, but I sense a pinch of self-refection and the dial is tuned into his version of reality TV as I see it.
I know many of you reading this believe in the power of prayer.  I would ask you whiff one up on behalf of Ed.  I know he would appreciate it.  I serve a God who not only hears, but answers prayer.  Enough said.
There are alarms sounding in my life currently:
One alarm, although not critical at this point and I don't want it to be, is paying attention to my physical health.  I referred to putting on a few pounds in a recent post.
I listened to a voice message from my doctor today with results of my blood work.  Nothing earth shattering, but again time to pay attention.
The alarm is sounding to pay attention to relationships of all shapes and sizes.
I could list a few more alarms, but will not do so for time sake.
There may be alarms sounding in your life as well:
It may or may not be a health concern.
It might be that your federal taxes are due TODAY and you have yet to start! Yikes!
Perhaps it might be something like, "pick up the phone and call so-and-so, it has been a while".
Maybe the alarm going off is mending the fence in a relationship gone south.
You are a better judge of the sound you might be hearing – be it a full-blown alarm or the quiet sound in your heart saying, "pay attention".

My suggestion is this – LISTEN!
Don't underestimate the power of HOPE you can bring to another!
What alarm or alarms in your own life might be sounding where you need to dial in?
p.s. – Ed, I love you man! You were and are one of the brightest colored threads in the tapestry called Bruce.  My life would not be the same without our shared experience.  Prayers are going northward on your behalf – He is listening! I will be in touch.
 Photo Courtesy of J.J. Lyons