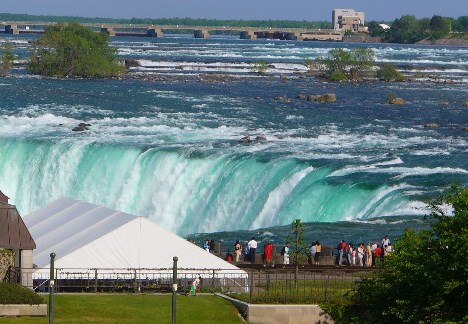 For a brief moment or two assume the world in which we live contains only you and I, both card carrying members of the species labeled, "male".
Before we leave the starting gate we realize our universe is already lacking color without the species labeled, "female".
However, we decide to go with the flow!
Freedom isn't found in a place you go, but in the person you become." – Kary Oberrunner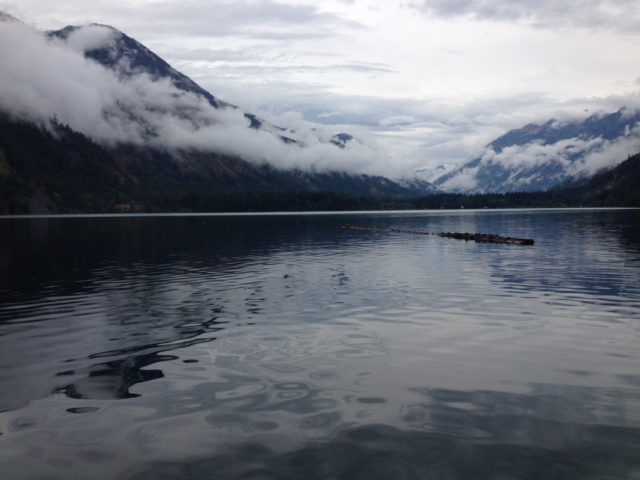 Photo Courtesy of Brendan Cross
Oh, the joys of those who do not follow the advice of the wicked, or stand around with sinners, or join in with mockers.  But they delight in the law of the lord, meditating on it day and night.  They are like trees planted along the riverbank, bearing fruit each season.   Their lives never wither […]
I guess it comes down to a simple choice, really. Get busy living or get busy dying."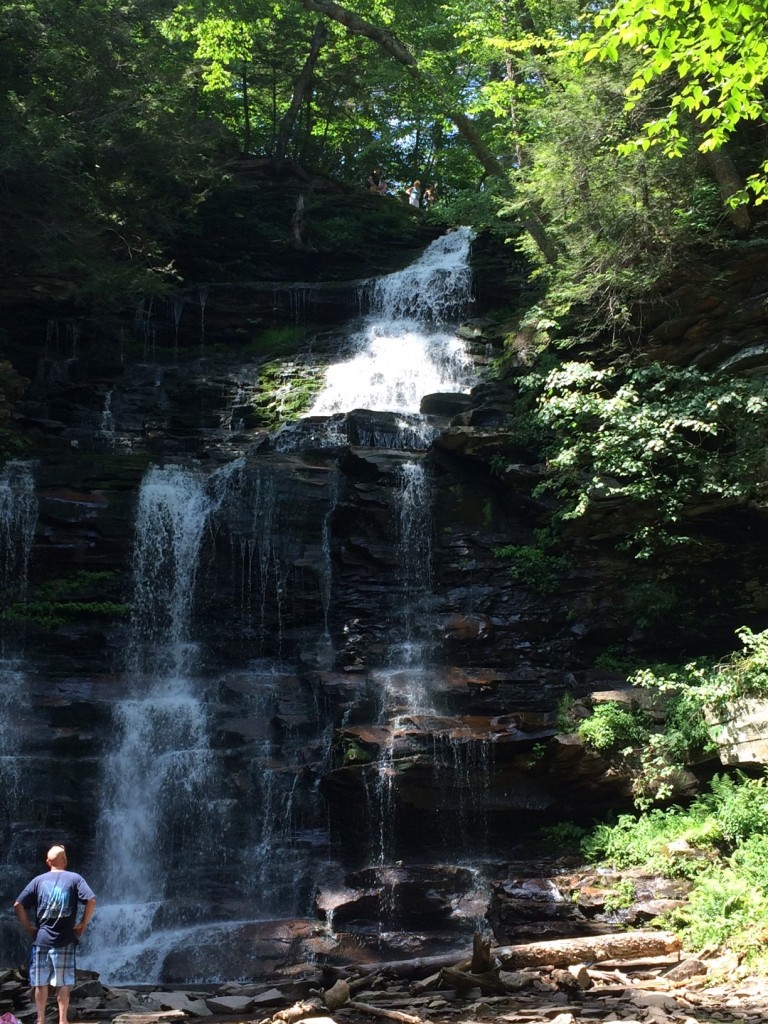 Photo Courtesy of Bruce R. Cross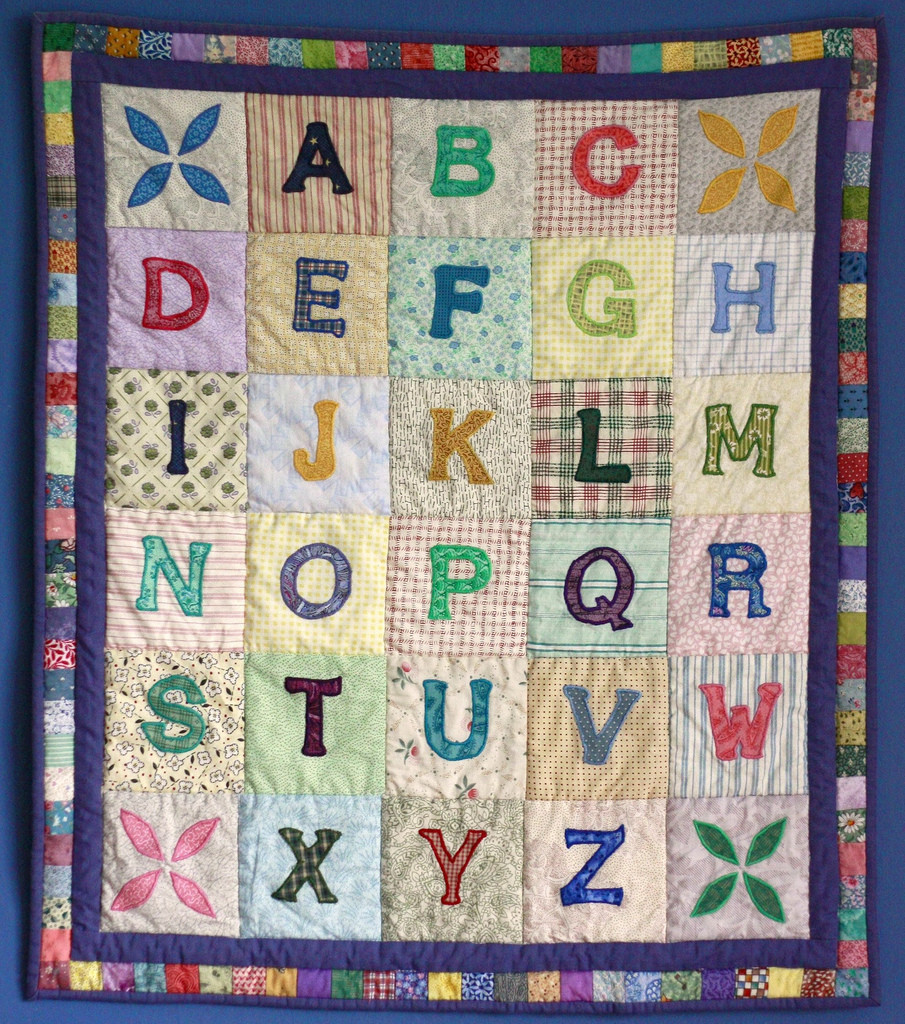 The lyrics and melody came out of nowhere and took me by surprise on a retro journey to the mid-1960's and the classic film, The Sound of Music.
Keep

and

guard your heart with all vigilance

and

above all that you guard, for out of it flow the springs of life

.  Proverbs 4:23 (Amplified)