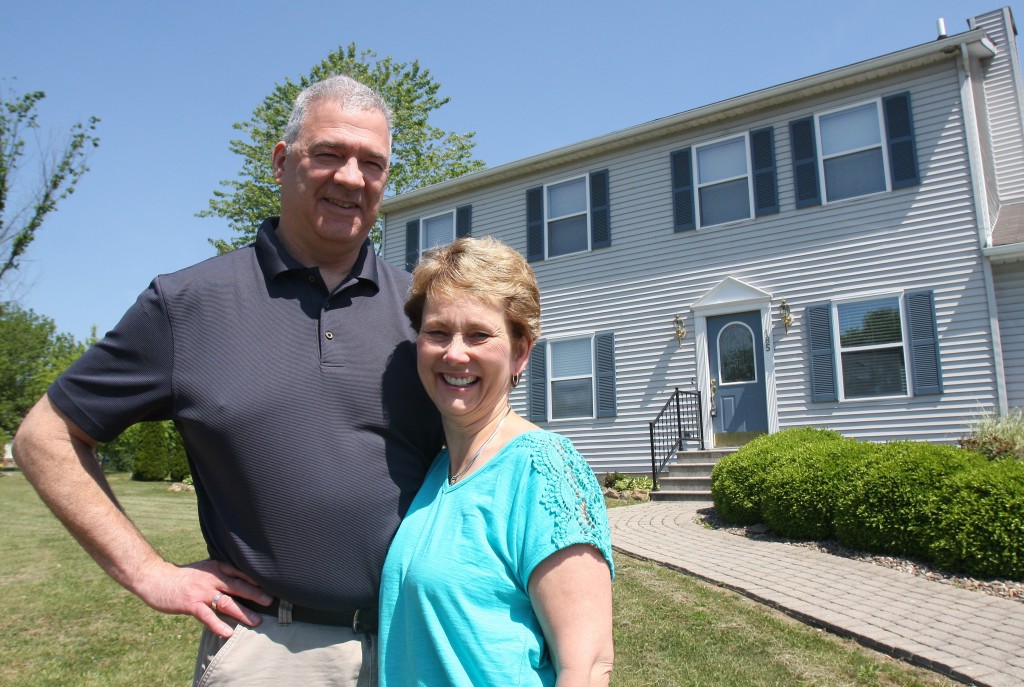 Part of me really does not want to want to travel the road of writing this post.
A deeper part of me knows I must.
We are told "for everything there is a season, a time for every activity under heaven…a time to laugh and a time to cry…a time to embrace and a time to turn away."
A season in our lives is about to close today, a "turning away" is at hand.