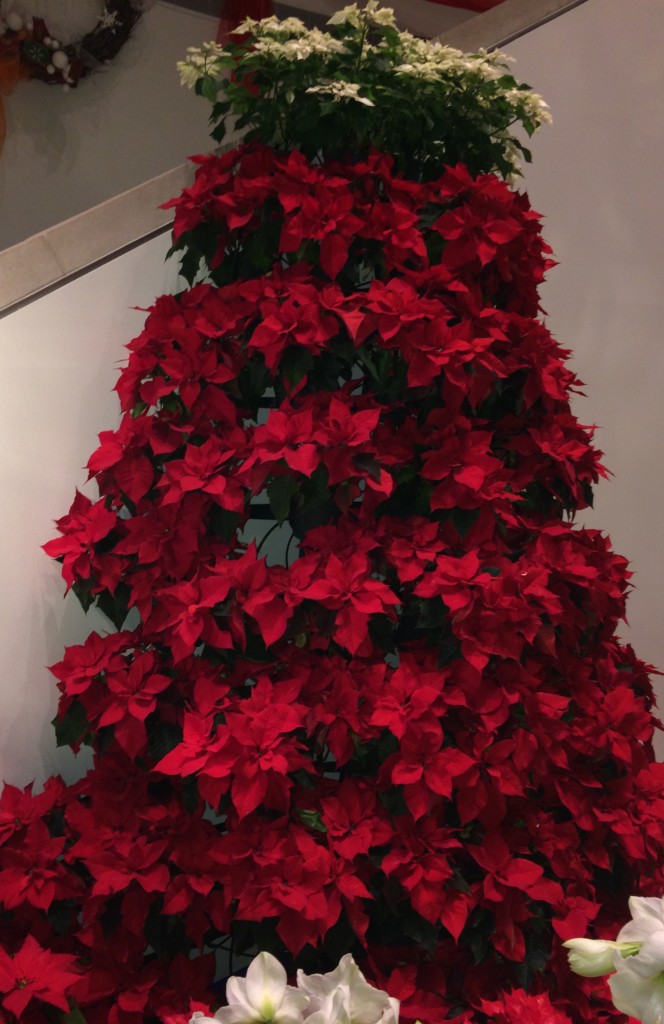 Children have traveled "over the river and through the woods" to get to Grandma's house to celebrate the long anticipated day.
The tree is decorated with ornaments and lights reflecting the promise of the season with its soft glow.
The stockings have been hung by the chimney with care in hopes that St. Nick will soon be there.
The presents are wrapped and are ready to be given and received by children of all ages.
In a more celebratory sense, The Gift has been given.
Angels sang and shepherds came to honor the One to whom the star directed.
A humble stable housed a king.
A child was born unto us and for us.
His light, the Light dispelled the darkness.
Love entered our world as God became man.
Christmas is not restricted to a date on the calendar or a time of year.
It is meant for each day and for each person.
The question I ask myself and which I also pose to you is this – what will you do with the day after?
We have the option to turn to the status quo or swim against the tide and extend the love we feel today to each day to those we meet.
As you celebrate this day with your family and friends, I pray you can continue to share your feelings of love beyond the day and into the lives of those you love – each day.
May His light help you bring hope to the world around you and also light your way.
May His love light your way!
From my family to yours – Merry Christmas!
Photo Courtesy of Bruce R. Cross