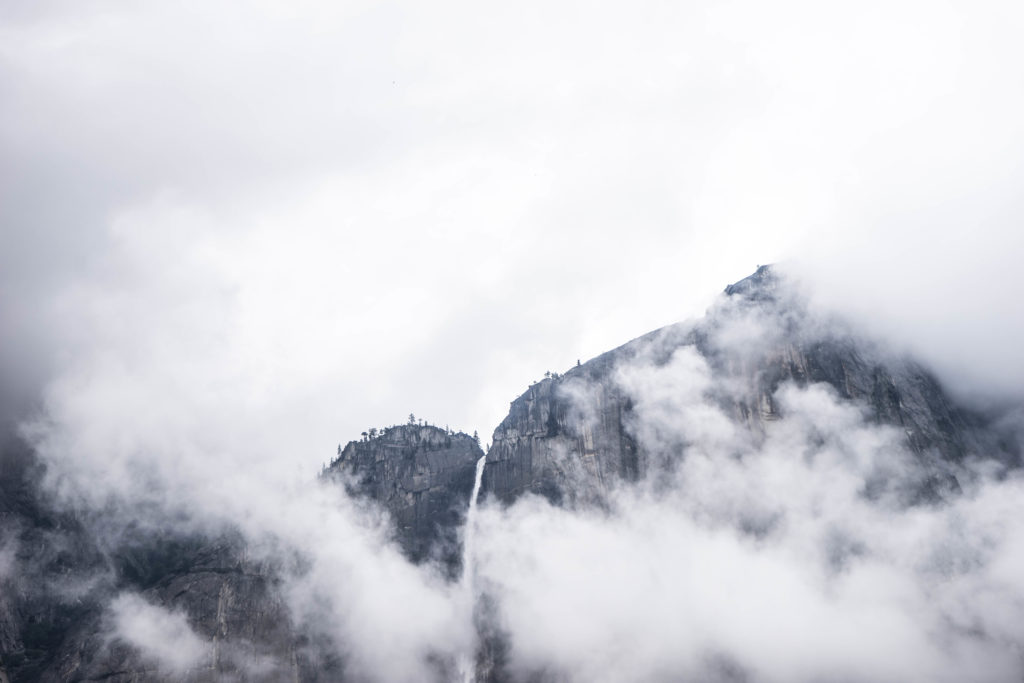 As I get older, it seems there is less I understand.
Uncertainty obscures the view of whatever I consider my current reality.
If I were keeping score, it might appear the tally in the "I Have Questions" column far outweighs the tally in the "I Got the Answers" column.
In many ways, the uncertainties are a ride which is akin to a theme park roller coaster – it transports me up then drops me down. In between the ascents and descents there are twists and turns as well as occasional turn-the-stomach-inside-out adventure hurtling me upside down.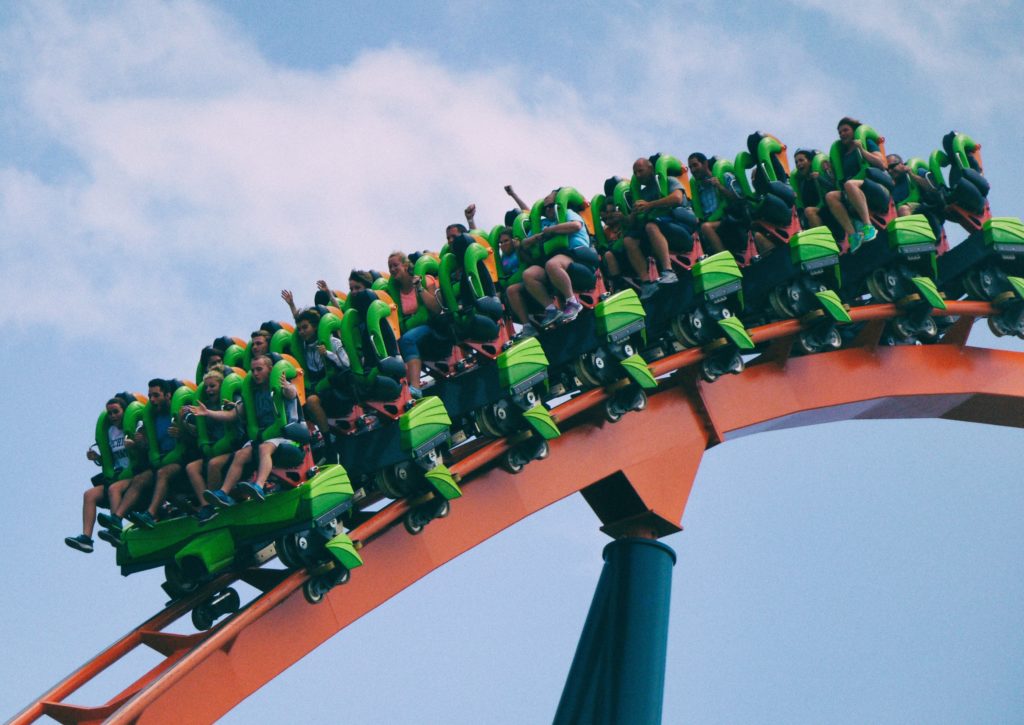 Apparent question marks lurk behind every corner.
My questions frequently center on "what do I want to be when I grow up?"
They circle me like a never ending game of Ring-Around-the Rosie.  Work is a blessing in my life for which I am grateful, but I know there is a greater purpose to which I have been called.
If left unchecked, the uncertainties have a tendency to steal my joy. Instead of allowing my roots to go deep to find the water supply, I allow the surface rain to provide me some temporary relief.
Are you tracking with me?
You may be there too.
The thought, "What's the use?" has parked itself in your mind. You try to ignore the truth of the words, "as I man thinks in his heart so is he."
You may be at a loss for words and your emotions are raw.
The ache in your heart over a child gone astray leaves you with a constant flow of tears forming tributaries on your face. You have prayed and prayed and prayed some more – there is no trace of an answer to your oft repeated prayers.
The echoes of your past, whatever your story, bounce off the canyon walls of your mind and heart as a constant reminder of days you really want to forget.
Your wallet is empty and the prospects of meaningful employment evade you as the walls seem to press in on you from every side.
You may be looking to find the light in a very dark tunnel.
Questions appear to be the only staple left in your diet.
"When will I get the answer I have been seeking?"
"Is this ever going to be resolved?"
"Why do others seem to have it so easy when I have to struggle much of the time?"
"Why am I going through this trial?
The questions remain and the answers linger.  You don't know which way to turn.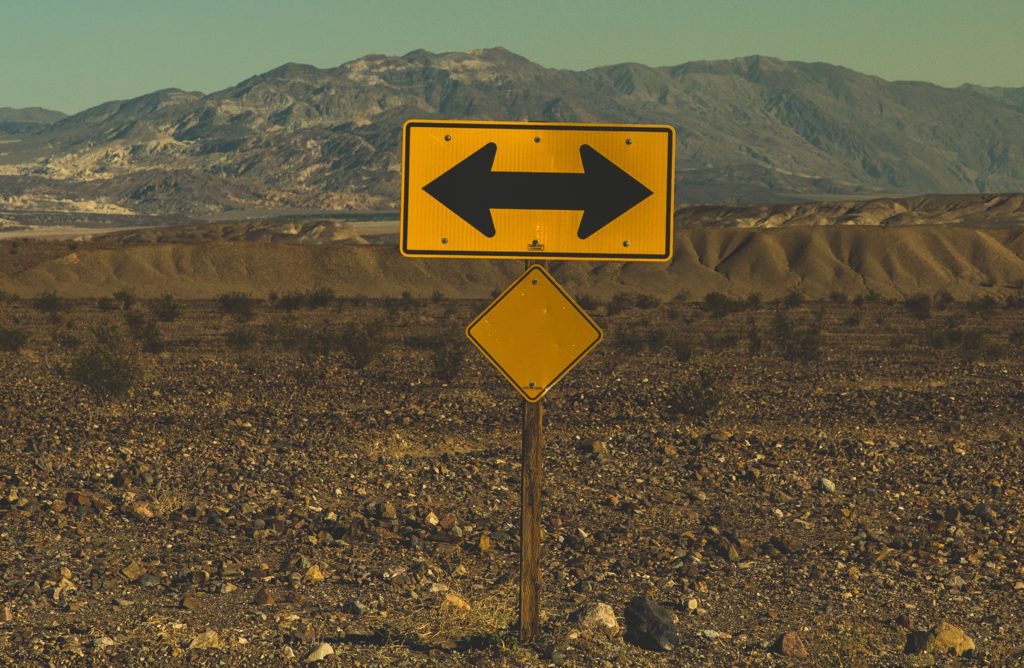 My intention is not to minimize you or your circumstances.
My intention is to encourage you in the trials you may be experiencing, knowing there is an Answer.
The trials you are facing are for your betterment. It may not seem like it, but in the long view trials are a gift.
"Consider it a sheer gift, friends, when tests and challenges come at you from all sides. You know that under pressure, your faith-life is forced into the open and shows its true colors. So don't try to get out of anything prematurely. Let it do its work so you become mature and well-developed, not deficient in any way." (James 1:2-4 the Message Version
What should you do when you have come to the place you don't know what else to do?
The answer can be summarized in one word – surrender!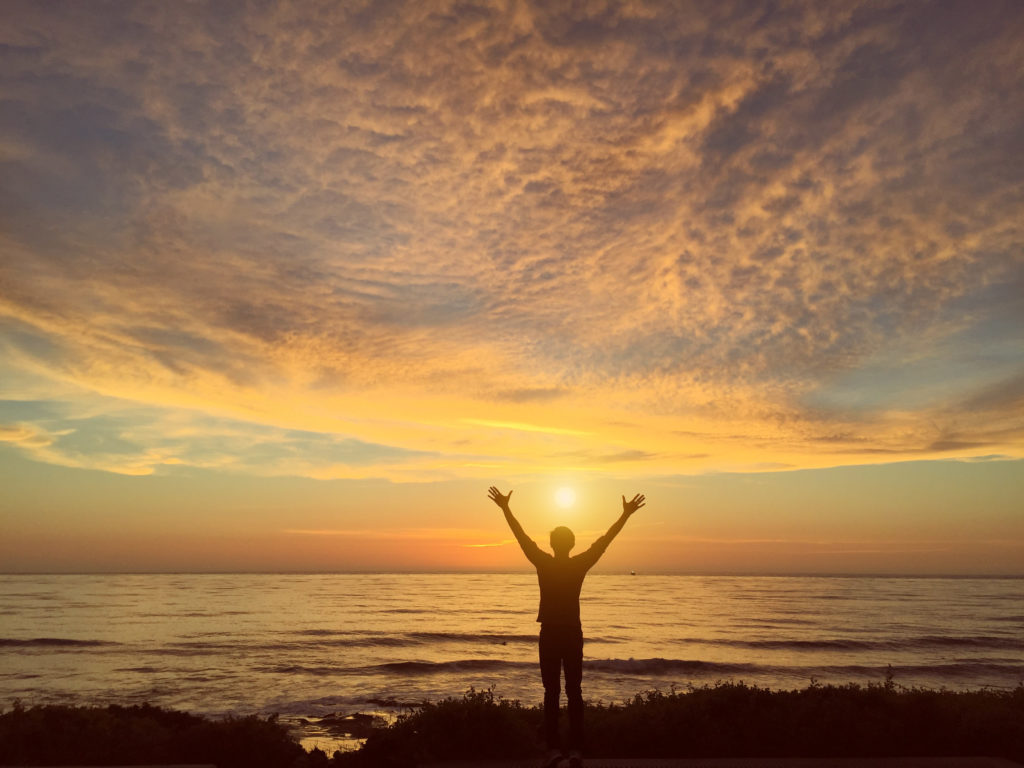 Surrender is waving the white flag, not in the sense of giving up, but in the sense of yielding control to God and allowing Him to work the processes inside of us to become spiritually mature.
It can be done by applying four simple words – Thy-Will-Be-Done.
Dictionary.com defines yielding this way – to surrender or submit, as to a superior power.
I am not talking about waving a magic wand.
However, I am talking about deferring to the answers He alone can provide.
To help you in your journey to get the point of surrender, check out Hillary Scott's story (she is a seven-time, GRAMMY award-winning Lady Antebellum member) as well as the music video shown below of the new release, Thy Will, by Hillary Scott and the Scott Family.
I pray it is a blessing to you as you surrender your cares to Him. He alone is your Answer!
Photos Courtesy of Stock Snapio under Creative Commons License