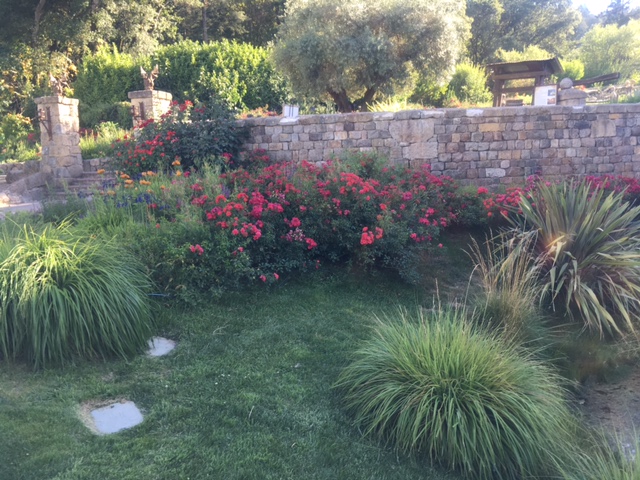 Today is a special day and one worth noting. It is the day, six decades ago, God brought into the world my wife and best friend, Jackie.
I know I am taking a chance by disclosing her age as most women do not care to have this piece of their bio publically revealed.
However, it is worth the risk!
Jackie and I met at college in 1975 during the first weekend of our collegiate experiences. I attended an all guy college whereas she attended an all girl institution.
How in the world did we meet?
The brother-sister schools coordinated the social calendars so that the students could mingle and interact.
I was immediately drawn to her for a stand she took which displayed her convictions. We were sitting around a picnic table when someone in the group stated their intention to get "hammered" that evening.
Jackie immediately questioned why they would want to do such a thing. She was sensitive to alcohol abuse as her father spent many years battling an alcohol addiction.
I was distinctly impressed and thought, "This girl might be the one for me." Shortly afterward we began to hang out, spend time together, and started the process of getting to know each other. We took time to care and listen to each other's stories.
I could say "the rest is history", for indeed it is.
There are days when it seems as if it were a lifetime ago when I first laid eyes on Jackie. At other times it seems as if it were yesterday.
Quite honestly, she has not changed one iota except she is more beautiful than ever.
She is honest, caring, and has a loving heart. Her sensitive nature and concern for others are distinguishing characteristics.
In short, she personifies love.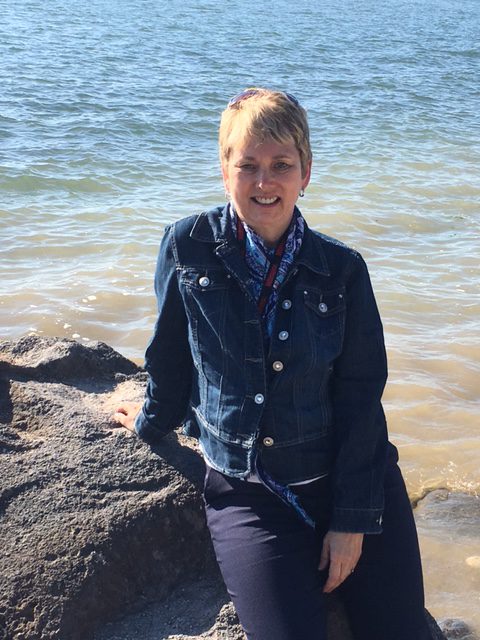 We have shared a lifetime of ups, downs, and in-betweens.
I am honored she said "Yes" to my marriage proposal and doubly honored we followed through with our marriage plans.
She has stuck with me through much more "thick" than there ever was "thin".
The most important decision I can or ever will make in this life was the direct result of her loving and caring influence. Her life reflected the love of Christ to me in such a real way that I invited Him to make His home in my heart.
Nothing will ever surpass this moment in my life and I am thankful to God for her influence in this manner as it has eternal ramifications.
As far as a role model goes, our daughters (pictured left to right Brittany, Jessica, and Bethany) are privileged to call her "Mom" and in her they have a deep, deep, treasure.
She has sacrificed as most Moms are inclined to do and they are the beneficiaries of her caring nature.  Each of our daughters are now Mom's and they have tapped into her wisdom on more than one occasion.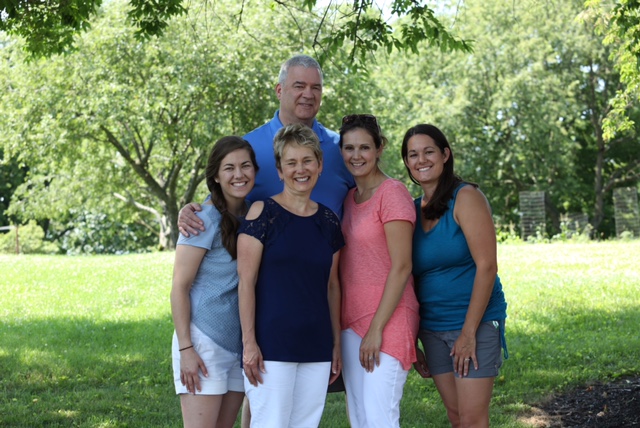 She now carries the same legacy to our grandchildren (not all pictured).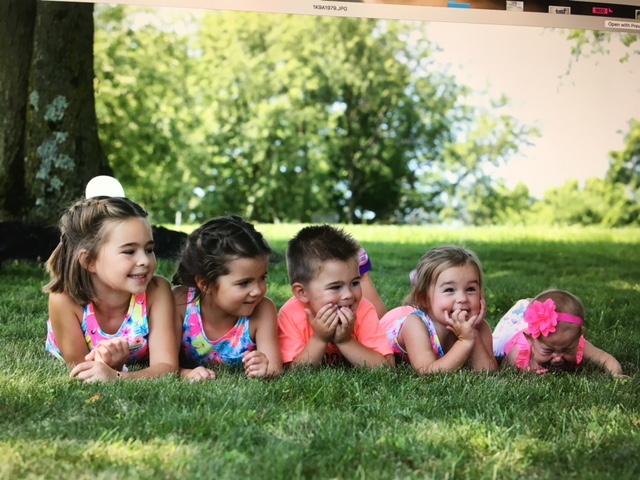 She is referred by them as "Gammie" and they are truly blessed to have someone in their lives to spoil them as well as pray for them. She is a godly influence and they are her true treasures. She makes them all giggle!
I would be remiss if I did not mention the hundreds of students she has taught over the years. Only eternity will disclose the rewards of how she has influenced each life.
She is a sister, an aunt, a cousin, a neighbor, and a friend to many. She always considers others more important than herself.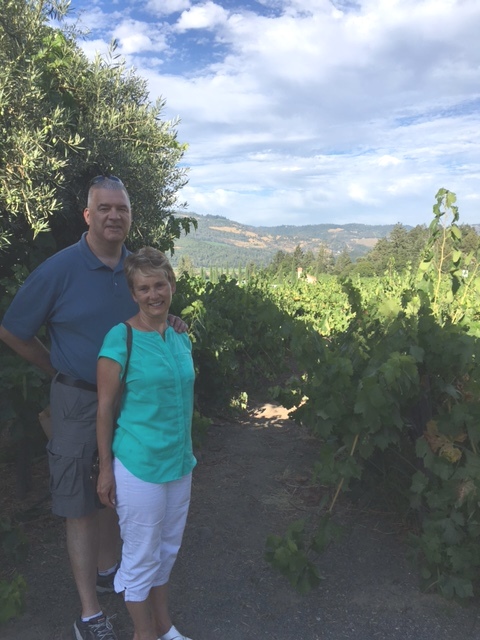 I concur with the writer of Proverbs,
"Who can find a virtuous and capable wife? She is more precious than rubies. Her husband can trust her and she will greatly enrich his life."
Jackie, this day I honor you! You have indeed enriched my life greatly and in more ways than I can count!
Thank you for giving me the beauty of a lifelong friendship with you. I am honored to call you my wife, my lover, and my friend. You have shown me Jesus on many occasions, even when I was at my worst.
I love you and wish you the happiest of birthdays!
Although at times we seem to have more questions than answers, I honestly believe our best days are ahead and I am blessed to get to share them with you.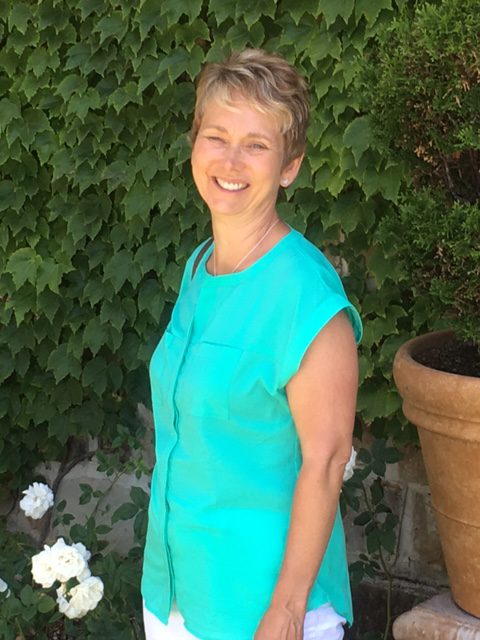 To those who read this, if you personally know Jackie I would ask you to consider sharing this post on social media as appropriate – thank you!