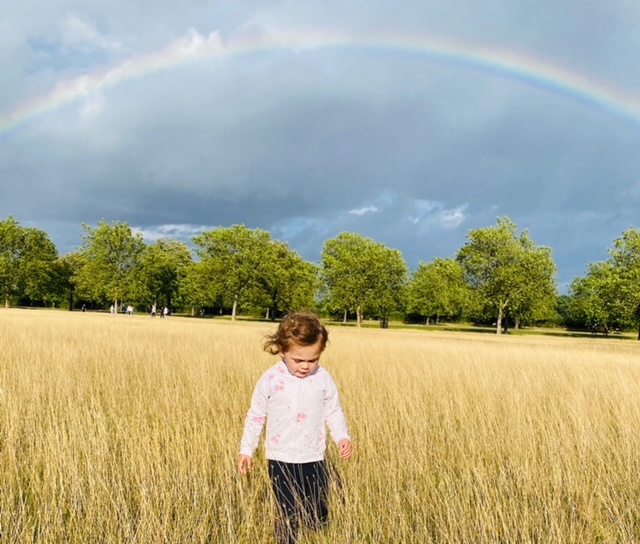 We live in a day and time where one can question what is true and what is not at an ever increasing frequency.
We ponder whether what we are reading or hearing is fact or fiction.
If we are honest with ourselves and each other, it is perplexing, troubling, and it cracks the back door letting fear enter the room of our hearts and minds.
We desire a trustworthy source of encouragement and information and much to our dismay, most of the time the search leaves us empty handed and holding the proverbial bag.
Down deep inside we are seeking truth or more importantly, the One who is faithful and called Truth.
Look no further for there is One who waves and walks under the banner, "Promises Made, Promises Kept".
I was listening to some credible information recently which was disconcerting. If left unchecked, it could have given birth to some inner fears. In fact, I felt those fears taking root.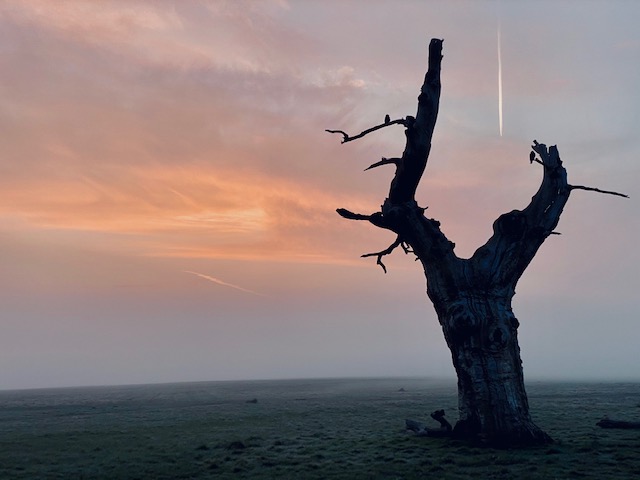 I was reminded of the words of Psalms 91 and the rich soil of Promises Made, Promises Kept from the pages from which I read.
I took it a step further and decided to declare aloud the Truth contained in the text. Speaking these truths aloud took it to another level and His peace which surpasses all understanding was the by-product.
Whether your heart is fearful or not, I would encourage you to do the same for Christ is the only true source of Promises Made, Promises Kept.
These are promises you can take to the bank, allowing the deposits to work for your good.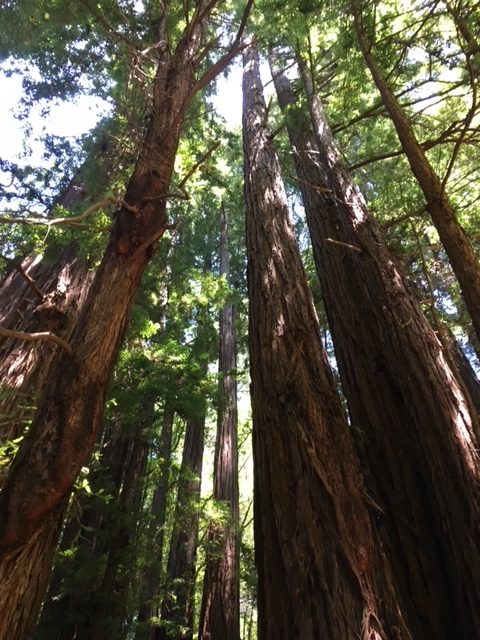 Psalms 91
"Those who live in the shelter of the Most High
will find rest in the shadow of the Almighty.
This I declare about the Lord:
He alone is my refuge, my place of safety;
he is my God, and I trust him.
For he will rescue you from every trap
and protect you from deadly disease." (vs 1-3)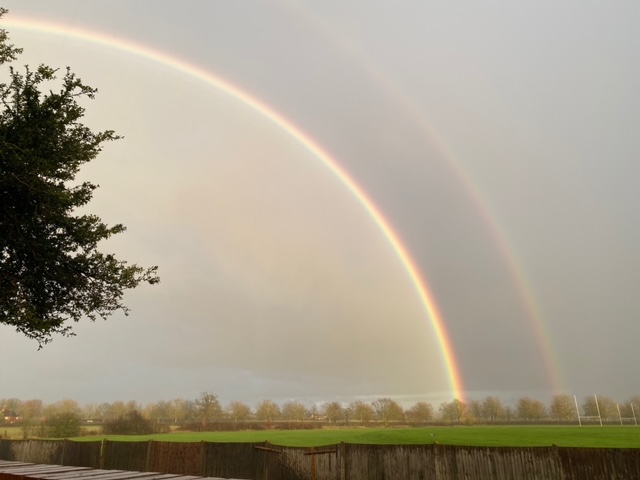 "He will cover you with his feathers.
He will shelter you with his wings.
His faithful promises are your armor and protection.
Do not be afraid of the terrors of the night,
nor the arrow that flies in the day.
Do not dread the disease that stalks in darkness,
nor the disaster that strikes at midday." (vs 4-6)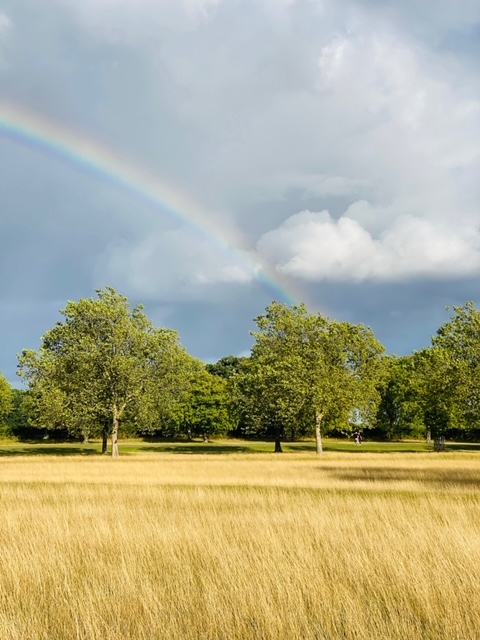 "Though a thousand fall at your side,
though ten thousand are dying around you,
these evils will not touch you.
Just open your eyes,
and see how the wicked are punished.
If you make the Lord your refuge,
if you make the Most High your shelter,
no evil will conquer you;
no plague will come near your home." (vs 7-10)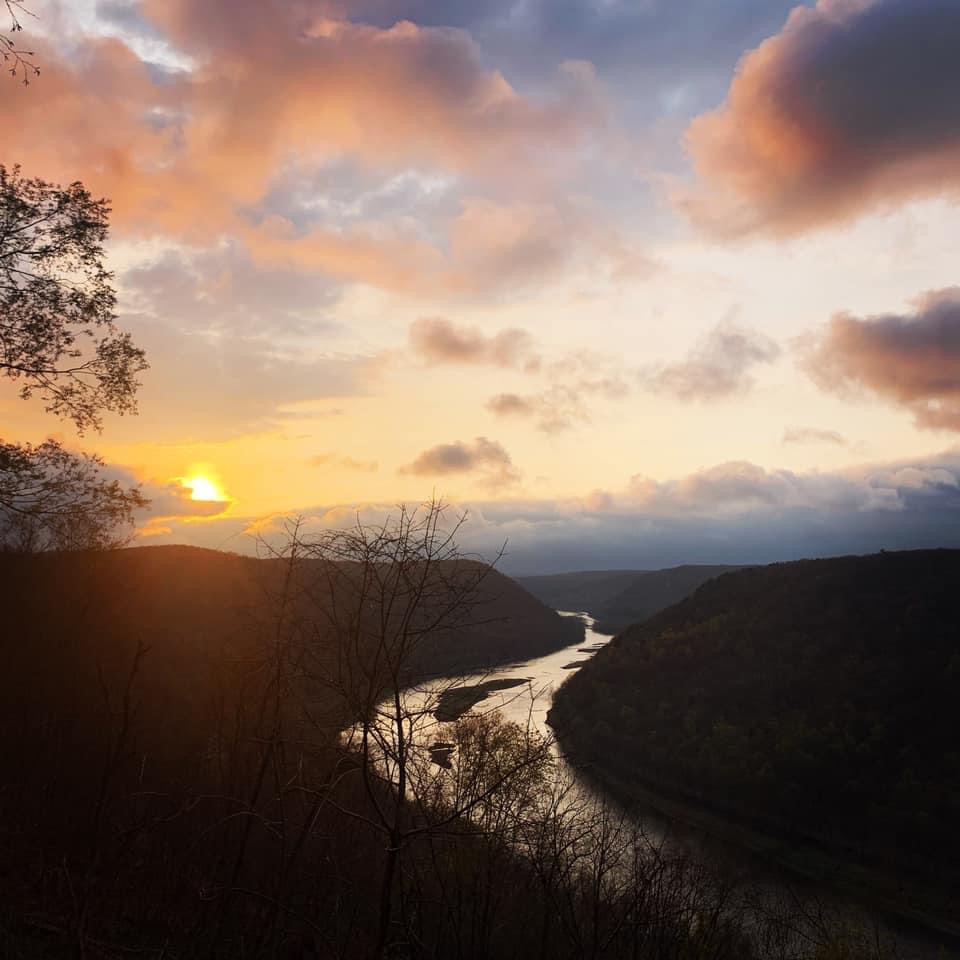 "For he will order his angels
to protect you wherever you go.
They will hold you up with their hands
so you won't even hurt your foot on a stone.
You will trample upon lions and cobras;
you will crush fierce lions and serpents under your feet!" (vs 11-13)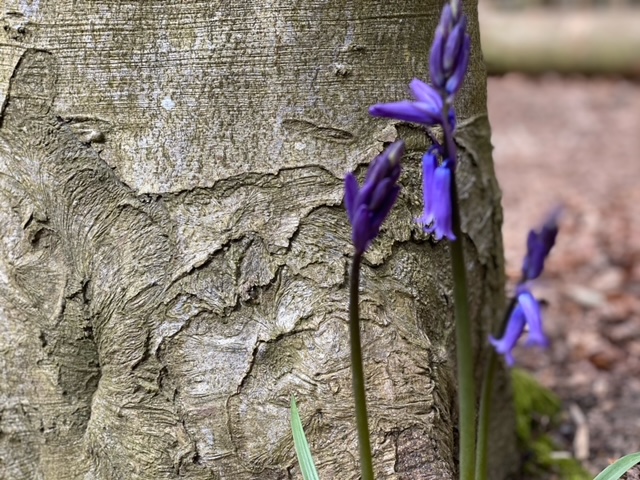 "The Lord says, "I will rescue those who love me.
I will protect those who trust in my name.
When they call on me, I will answer;
I will be with them in trouble.
I will rescue and honor them.
I will reward them with a long life
and give them my salvation." (vs 14-16)
Holy Bible, New Living Translation copyright 1996, 2004, 2007, 2015 by Tyndale House Foundation.